Featured Article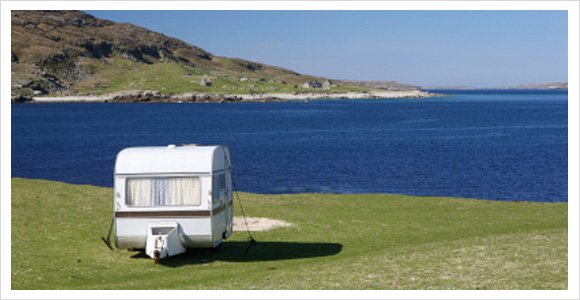 There aren't many things better than the open road ahead of you with all your home comforts along for the ride. And these days not much is left at home with travellers taking all their mod cons with them!

Think about all the gadgets you have in your caravan – dvd player, ipad, speakers, kettle, stove, even a microwave perhaps. The list is endless… could you afford to replace them all if they were stolen or damaged in a fire?

As with car insurance, if you don't have the appropriate insurance and you have an accident, you will be liable to pay for the damage and repair to both your caravan and the other vehicles involved. You wouldn't drive a car without insurance…so don't do it with your beloved 'home away from home'.

Caravan insurance provides you with peace of mind and will cover you against theft, accidental loss or damage to your caravan, annexe and its contents.

It's important to make sure you are covered for a variety of eventualities when it comes to choosing a policy. Use our comparison to compare scores and get the low down from real customers by reading our customer reviews.

...Read more.