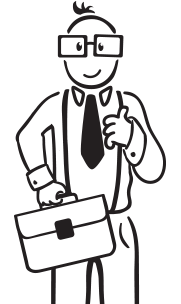 Looking for business insurance?
Whether you're a small medium enterprise, or one of the big guys- every business needs protecting!
From time-to-time unfortunate events occur at work that are out of your control; staff can get injured, websites may be hacked and businesses are sometimes sued. You can't always predict a company calamity but you can be prepared for the unexpected. .
Protect your corporation and get business insurance for your company today.
Compare business insurers