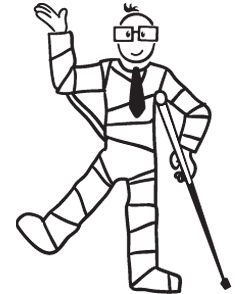 Looking for health insurance?
Compare health insurers' customer reviews in Australia to help you find the right private health fund.
Even if you are a fit and healthy person you never know what might be around the corner.
Health insurance provides you and your loved ones with peace of mind knowing that if treatment is needed you will be covered.
Compare health insurers