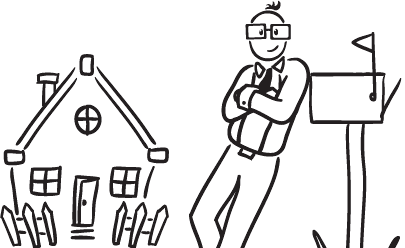 Looking for home insurance?
Your home will be one of the most expensive things you will ever buy, so it's important to get the right house insurance to protect it.
Compare home insurers' customer reviews in Australia to help you find the right home and contents insurance.
Getting the right cover for your home has never been so easy!
Compare home insurers