Health insurance guides
Health insurance is complicated. From deciding what cover to choose and which health fund to pick. Did you know there are financial benefits to taking out private health insurance too? Get answers to all your questions and read our top tips and guides. Understand private health insurance today and feel confident you are getting the right cover for your needs.
Featured Article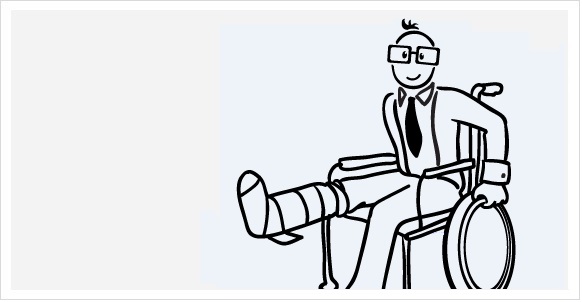 If you're in the market for health insurance, it doesn't have to cost an arm and a leg! Read more.
Even if you are a fit and healthy person you never know what might be around the corner. Did you know a 1/3 of all women and a ¼ of men will suffer cancer at some stage in their life? If you suddenly become ill there is no guarantee that the treatment you need will be available to you in good time through Medicare. Private health insurance offers you more options and more control over your treatment, and there are financial benefits too! There are 2 main types available to you. Hospital cover provides benefits for hospital accommodation, theatre and doctor's fees. Depending on your policy and level of cover, you'll get all or some of the costs refunded. You can also usually choose your preferred doctor and hospital. General treatment provides benefits for health services you're more likely to need on a regular basis such as dental, optical, physiotherapy and chiropractic treatment. With so many health funds and products to choose from, it's easy to become overwhelmed or confused when choosing a provider. Compareinsurance.com.au allows you to compare overall health insurers scores based on customer feedback and read real reviews to make your decision that little bit easier. Read more.
Ensuring you have adequate health insurance is not just important from a financial point of view- it's a necessary requirement for your 457 or 485 visa application. Comprehensive 457 visa health cover ensures that medical claims are paid by Medicare just the same as if you were a permanent Australian resident. No matter what your situation Read more.
If you have private health insurance, the government will contribute to your premiums which they do to encourage more people to take out a policy. Read more.