Home insurance guides
Your house is probably the biggest investment you will make in your life. And after working so hard for so many years to keep a roof over your head, of course you want to protect it. But do you understand all there is to know about home and contents insurance? Learn how to best protect your home by reading our tips and guides.
Featured Article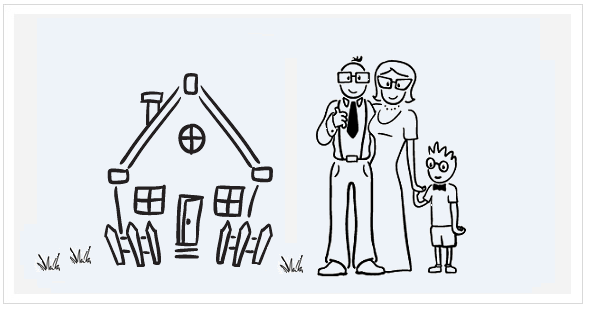 The best home insurance for you will be the one at the right price you can afford, which provides enough cover to protect your home and all its contents.
Read more.