Understand the private health insurance tax rebate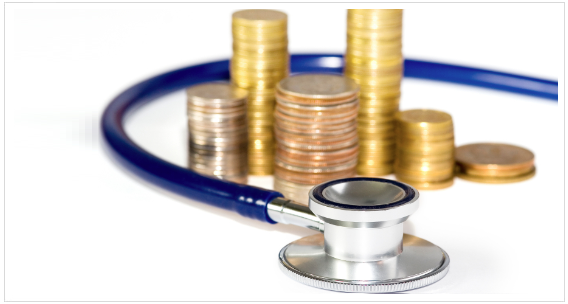 What is it?
If you have private health insurance, the government will contribute to your premiums which they do to encourage more people to take out a policy.
Who can get the rebate?
If you have a medicare card and have private health insurance in theory you are eligible for the rebate. However the amount you get depends on your income so if you earn over a certain threshold you might not be entitled. The income thresholds are changed each year from 1st April.
How much do I get?
The rebate includes your taxable income, fringe benefits, and superannuation, minus any net investment losses.
The amount you get is worked out based on your family. If you have children the thresholds increase by $1,500 for each dependant child after the first. If you have a spouse, both your incomes will be considered when working out your rebate amount.
Status

Income thresholds

Base tier

Tier 1

Tier 2

Tier 3

Single

$88,000 or less

$88,001 – $102,000

$102,001 – 136,000

$136,001 or more

Family

$176,000 or less

$176,001 – 204,000

$204,001 – 272,000

$272,001 or more

Age

Rebate for premiums paid from 1 July 2013 – 31 March 2014

Under 65 yrs

30%

20%

10%

0%

65–69 yrs

35%

25%

15%

0%

70 yrs or over

40%

30%

20%

0%

Age

Rebate for premiums paid from 1 April 2014 – 30 June 2014

Under 65 yrs

29.04%

19.36%

9.68%

0%

65–69 yrs

33.88%

24.20%

14.52%

0%

70 yrs or over

38.72%

29.04%

19.36%

0%
Threshold table taken from ATO website. The best place to find out full information is to visit the Australian Tax Office website for changes to the private health insurance rebate and Medicare levy surcharge.
How can I get private health insurance rebate?
You can either include it in your end of year tax rebate, or you can opt to reduce your premiums when you originally take out private health insurance.
How do I compare health insurance?
You can use compareinsurance.com.au to see who offers health insurance within Australia, or better still you can read past customers health insurance reviews to see who has a great product to offer based on real customer's feedback.