Funeral insurance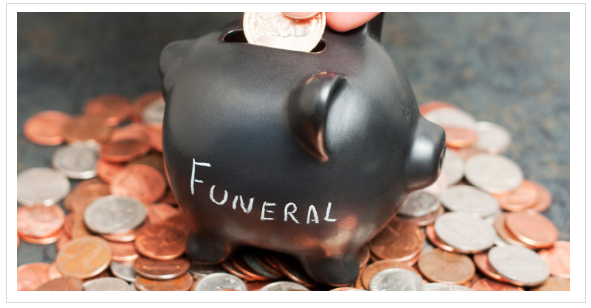 Our guidance is general and does not take into account your personal situation. Always consider your own situation and whether the guidance we provide is relevant to you before relying on it. If in doubt, seek professional advice.
Funerals can be expensive (a basic funeral ordinarily costs between $4,000 - $15,000) and after losing a loved one the last thing anyone wants to worry about is the financial burden of a funeral.
What is Funeral insurance?

Funeral insurance allows you to provide for the costs of your funeral by purchasing a policy to cover the costs and alleviate this worry from your family. It tends to pay out more quickly than life insurance.
A chosen or nominated beneficiary that will receive a lump sum payment upon the death of the policy holder to be used to cover the funeral expenses.
How much does it cost?
The good news is that funeral insurance plans are reasonably affordable in comparison to other insurance policies.
Why should I buy it?
The main benefit is that the lump sum will go to your chosen beneficiary immediately. It can take weeks for a deceased person's estate to be settled so without funeral insurance, your loved ones might have to pay thousands of dollars which they may not have been prepared for.
Who should buy it?

People aged 50-70 who do not have the funds to cover their funeral costs should consider funeral insurance.
Do you want more cover?
Do you want more financial protection for your family cover? Perhaps you're considering more cover? If you want to know more about the full benefits of life insurance see our guide here. Alternatively do a quick life insurance comparison and see the quote results for yourself.
Policies will vary from insurer to insurer so make sure you read the Product Disclosure Statement thoroughly before you buy.