How to protect yourself from underinsurance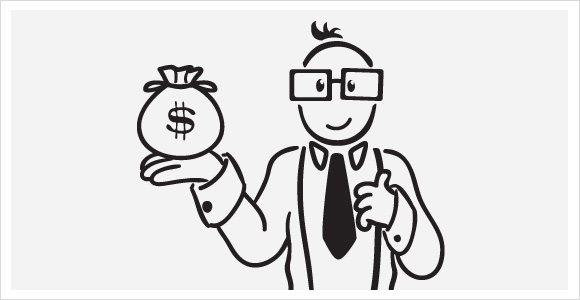 Our guidance is general and does not take into account your personal situation. Always consider your own situation and whether the guidance we provide is relevant to you before relying on it. If in doubt, seek professional advice.
Insufficient amounts of life insurance may mean that your family will not have adequate cover, in their time of need. For example, 83% of Australians say they have insurance for their car, only 31% have of income protection. Source: Lifewise.org.au
When applying for life insurance it's important to understand your policy when you buy as your life circumstances change; such as a new child, new home or new job, to help ensure your family is protected when they need it most.
Here's some top tips to help you avoid underinsuring your income and life:
Risky hobbies or job?
Some recreational activities are considered high risk by insurers and may affect your application for life insurance. For example,
If you work in a dangerous working environment such as the mining or construction industry.
If you're an adrenaline junky and often take part in activities like bungee jumping or car racing.
In these situations you may be able to get cover, but you might be required to pay a higher premium to balance the cost of the added risk.
Regularly renew your policy and circumstances
It's easy to buy life insurance and then not think about it for the next 10 years, but if your circumstances change such as you have children, you move house, or get a better paid job, you should be thinking about reviewing your life insurance. If you don't keep your policy up to date with changes to your circumstances your insurance may not meet your family's needs and provide them with important protection.
How much insurance do you need?
You can use our life insurance calculator to help you decide how much cover is right for you. Think how much would you need to maintain your family's lifestyle, provide for your dependents, as well as cover your debts and household expenses should you pass away.
Know your policy
Every life insurance policy is different, so make sure you understand what you're committing to before signing on the dotted line. Make sure you read all the small print that's given to you in your policy documentation. And if something doesn't make sense...just give your insurer a call.
A bit of research really can go a long way. Shop around and compare a number of life insurance quotes. Make sure that the policy you choose is right for your needs by weighing up the benefits and not necessarily going for the cheapest.
*http://www.lifewise.org.au/facts-research#sthash.pYwCBOlM.dpuf