Life insurance guides
Do I need life insurance? How much life insurance is enough? Get answers to all your questions with our helpful life insurance guides packed full of hints, tips and information to help you find the right life insurance policy for you.
Featured Article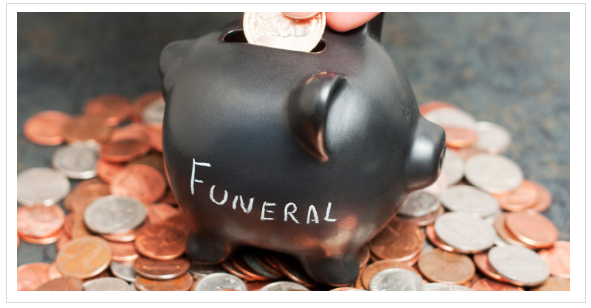 Funerals are expensive and after losing a loved one the last thing anyone wants to worry about is the financial burden of a funeral. Read more.