Life insurance guides
Do I need life insurance? How much life insurance is enough? Get answers to all your questions with our helpful life insurance guides packed full of hints, tips and information to help you find the right life insurance policy for you.
Featured Article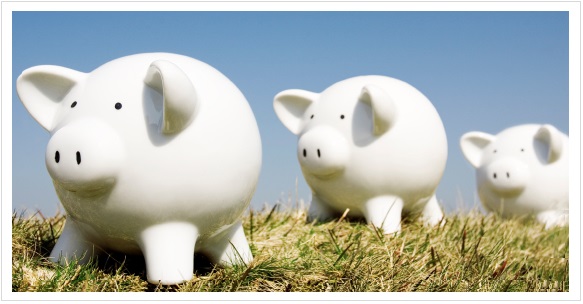 We all want to have a few more pennies in the piggy bank so we've put together 8 top tips on how to maximise the money you get back from the tax man. Read more.