Travel insurance guides
Find the right travel insurance for your trip by reading our top travel insurance tips and guides so you can relax and enjoy your holiday knowing you are protected.
Featured Article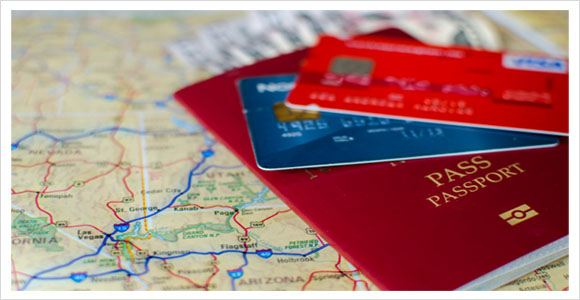 Do you buy through an independent provider or go with your free credit card cover? Here we explain the pro's and cons.

Read more.