Travel insurance guides
Find the right travel insurance for your trip by reading our top travel insurance tips and guides so you can relax and enjoy your holiday knowing you are protected.
Featured Article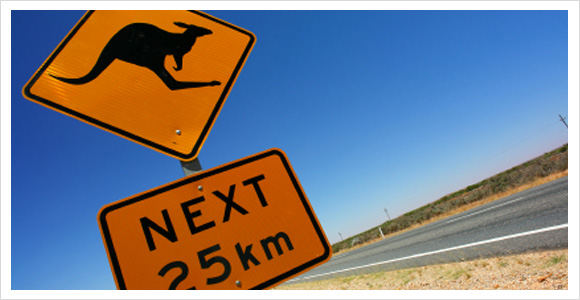 Did you know 70% of Australians say they would get cover for a trip overseas, but not everyone realises the importance of insurance cover when taking a trip in Australia. There are many things that can go wrong when travelling in Australia, just the same as when travelling overseas. You can't predict cancelled flights or lost luggage but at least you can be as prepared as you can. Read more.