Travel insurance guides
Find the right travel insurance for your trip by reading our top travel insurance tips and guides so you can relax and enjoy your holiday knowing you are protected.
Featured Article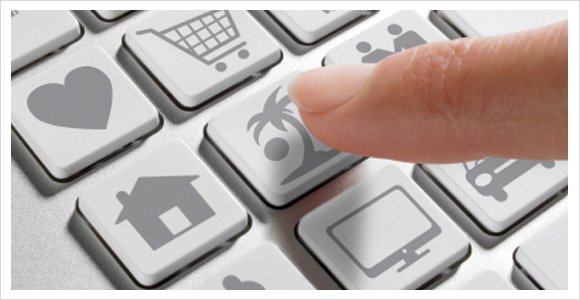 Many travellers like the idea of buying their policy when they book a holiday or a flight just by simply ticking a box, but this supposed convenience comes at a price. Buying travel insurance direct is by far the cheapest way to buy travel insurance. Airlines, travel agents and travel companies charge up to 50% commission on their policies. So avoid high commissions and buy direct as the cost will be significantly cheaper. Read more.