Travel insurance guides
Find the right travel insurance for your trip by reading our top travel insurance tips and guides so you can relax and enjoy your holiday knowing you are protected.
Featured Article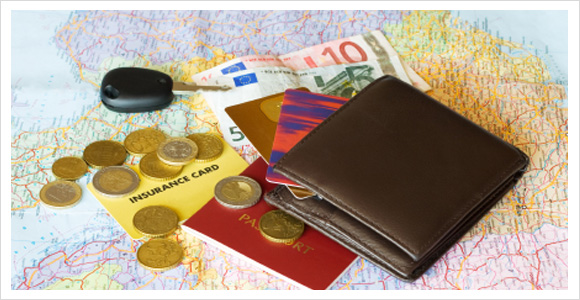 We know that finding a policy can seem like an expensive item on top of the price of your holiday, however finding great cover doesn't have to cost the earth. We've come up with 10 tips to help you save. Read more.