Travel insurance guides
Find the right travel insurance for your trip by reading our top travel insurance tips and guides so you can relax and enjoy your holiday knowing you are protected.
Featured Article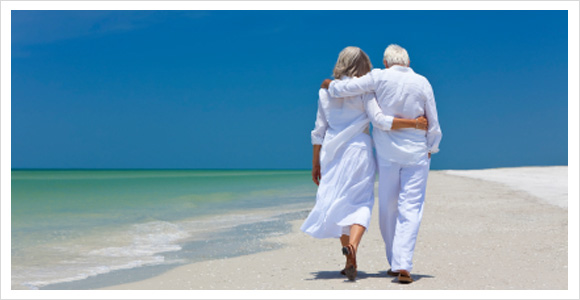 Getting the right seniors policy is vital whether you're going on a trip within Australia or overseas. If you're over the age of 50, finding a suitable policy can be complicated and expensive. Insurers add significant age loadings to policies, and may limit the levels of cover that are available to elderly travellers. It can also be difficult to find a policy that will cover you for certain pre-existing medical conditions. Read more.