Travel insurance guides
Find the right travel insurance for your trip by reading our top travel insurance tips and guides so you can relax and enjoy your holiday knowing you are protected.
Featured Article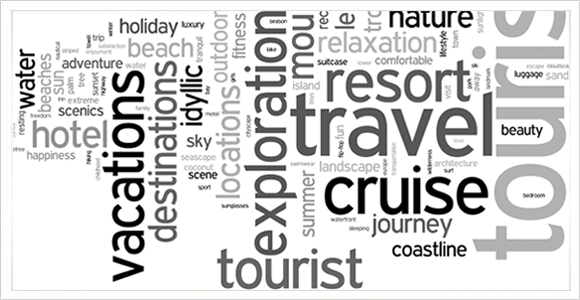 Some words and phrases in your policy aren't there to catch you out, but they can have special meanings and can be tricky to understand. Read more.