Travel insurance guides
Find the right travel insurance for your trip by reading our top travel insurance tips and guides so you can relax and enjoy your holiday knowing you are protected.
Featured Article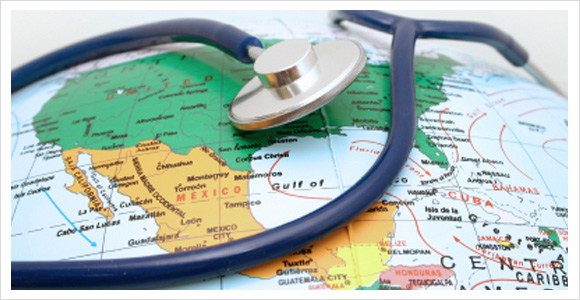 Don't let your pre-existing medical condition stop you from travelling the world and seeing the sights. There are plenty of insurers out there who are willing to cover travellers with pre-existing medical conditions, it may just take a bit of extra effort to get the cover. Read more.