Travel insurance guides
Find the right travel insurance for your trip by reading our top travel insurance tips and guides so you can relax and enjoy your holiday knowing you are protected.
Featured Article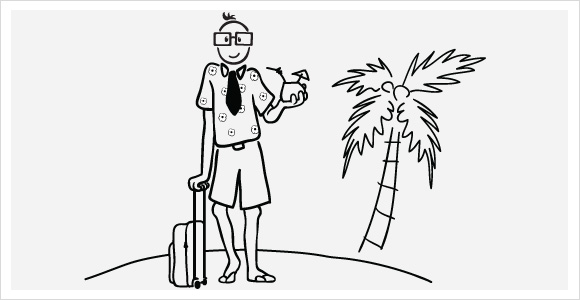 Finding the right policy for your trip is easy when you follow our top tips.

What type of policy do you need?
Whether you're planning a trip to the slopes, a family holiday or gap year. We've got policies to suit all types of travellers. You can choose to either buy a single policy which will cover one trip. Or if you're a frequent traveller you might save by purchasing an annual multi-trip policy which covers you for a whole year. You can take as many trips as you'd like internationally and domestically - woo hoo! All you need to know is your destination, dates, how many people are travelling and ages and you'll be comparing quotes in no time.

How much cover?
Some holidays may require more cover than others. If you're looking for a cheap travel insurance policy and planning on just lying on a beach for a week then a basic policy might be right for you. If you're going away for a longer break, with lots of moving around and sightseeing tours, then a comprehensive policy could be what you're looking for instead. We've got heaps of policies for you to compare to suit all kinds of budgets.

What type of holiday?
Did you know not all adventure activities are covered automatically? For example if you're going to Running with the Bulls festival in Spain, most Australian insurers do not provide cover. Similar exclusions apply for motor sports or cliff jumping. Before you plan your holiday activities, make sure you're covered. Your insurer's Product Disclosure Statement will explain all the inclusions and exclusions you need to know. So read it before you go!

Compare travel insurance quotes
Use compareinsurance.com.au to compare over 20 Australian insurers in seconds to help you find the right cover for your holiday. The best policy you can buy is one at the right price, which suits your individual travel needs. Read more.