Travel insurance guides
Find the right travel insurance for your trip by reading our top travel insurance tips and guides so you can relax and enjoy your holiday knowing you are protected.
Featured Article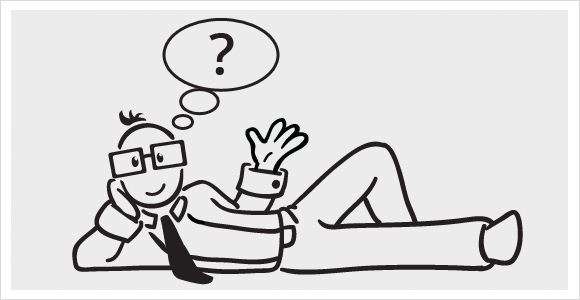 We know pages of small print and heaps of legal jargon can be dull and confusing. That's why we've come up with a handy list of frequently asked questions to make it that little bit clearer. Read more.