Compare domestic travel insurance Australia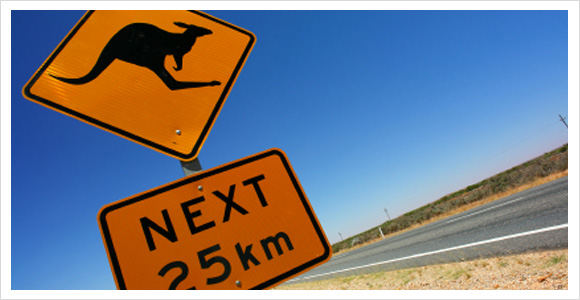 Compare travel insurance for your next trip around Australia and save!
Whether you're driving down the Great Ocean Road, Scuba diving in the Great Barrier Reef, or spending a weekend in Sydney…Compare Australian travel insurance for your next trip.

Did you know 70% of Australians say they would get travel insurance for a trip overseas, but not everyone realises the importance of insurance cover when taking a trip in Australia.
There are many things that can go wrong when travelling in Australia, just the same as when travelling overseas. You can't predict cancelled flights or lost luggage but at least you can be as prepared as you can.
If your flight was cancelled would you have enough money to pay for another that might cost $500 or more? Could you afford to replace your entire suitcase full of clothes and expensive gadgets?
Domestic travel insurance Australia will cover you for:
Lost or damaged luggage
Theft of belongings such as cameras and bags
Cancellation fees and deposits
Hire car excess in the event of an accident
At compareinsurance.com.au we provide you with a free to use comparison engine so that you can compare several of Australia's travel insurers in seconds. Compare low cost travel insurance policies in no time!
Don't think that just because you are travelling within your own country that you don't require travel insurance. For just a few dollars you can rest assured that your loved ones are covered.
The old reduce your travel insurance costs trick…
Do you travel often? Save and purchase an annual multi-trip travel insurance policy which will cover you for all your trips within Australia and overseas for a whole year.
Good thinking people, Smart thinking people.