How to make a claim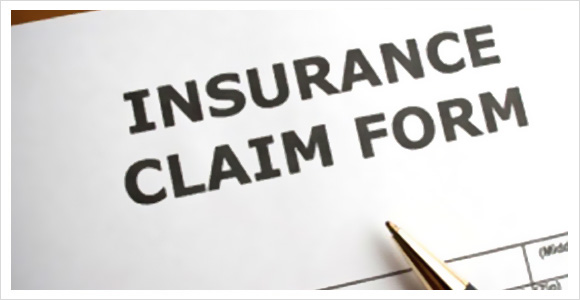 There's lots of paperwork involved in making a travel insurance claim. So how do you make sure your claim isn't denied?
Here's some tips from us:
Be honest when you buy your policy
Make sure you declare any pre-existing medical conditions you have. Even if it's something that happened to you 5 years ago its worth mentioning. If you do not disclose this to your insurer, and then you make a claim, it could be rejected if they did not know about your past medical history.
Keep receipts
When you make a claim, you have to prove ownership of your belongings with receipts, bank statements, photographs or serial numbers. If you can't prove this, considering whether you should take your expensive items with you on holiday at all.
Written proof
If your flight is cancelled and you spend money on accommodation, food etc. Make sure you get written proof from the airline of the flight cancellation and keep receipts of any unforseen expenses you incur.
Medical claims
If you have to go to hospital while overseas make sure you get written confirmation from the hospital or doctor who looked after you.
Report incident asap
It is vital that you report any loss, theft or damage to the local police, transport provider or the relevant authority within 24 hours, or as soon as possible.
Tell your insurer asap
Even if you haven't got all your paperwork ready, tell your insurer that you need to make a claim. Claims should be processed within 2- 3 weeks, but depending on how complicated your claim is, it could take longer.
Understand your cover before you leave home
The best way to avoid an unsuccessful claim is to understand your policy document thoroughly before you leave home. That way you will know when you are, and are not covered.
Take the emergency contact details with you
Make sure you know the number for the 24 hour emergency hotline to call in case of any emergencies. Also print a copy of your policy to take with you.
How to submit a travel insurance claim
All insurers claims processes will be a little different, but claims tend to be made online or by mail. Make sure you provide all the relevant information. Clearly explain who you are, your policy number and what you're claiming for.
Don't forget to photocopy any original documents whether its receipts for expenses, a police report, medical report, valuation or your actual claim form, you don't want your documents lost in the post!
If you have any further questions about making a travel insurance claim. Please feel free to contact us and one of our friendly team will get back to you asap.
Are you in the market to buy insurance? You can compare dozens of quotes in seconds. Compare travel insurance quotes today!