Car insurance guides
Are you confused about your car insurance? Are you looking for a cheap or comprehensive policy? Perhaps you are over 50 or a young driver and need some advice? Help is at hand. We've got heaps of guides to help you find the right car insurance for you.
Featured Article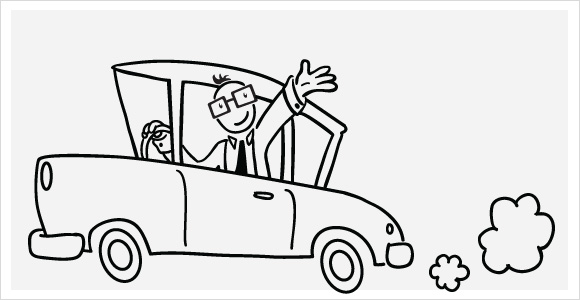 Compulsory third party insurance (CTP) or greenslip as it's named in NSW is compulsory in Australia. Your vehicle cannot be registered or legally driven on the roads without it - and you'll need it to register your car every year. Read more.