Car insurance guides
Are you confused about your car insurance? Are you looking for a cheap or comprehensive policy? Perhaps you are over 50 or a young driver and need some advice? Help is at hand. We've got heaps of guides to help you find the right car insurance for you.
Featured Article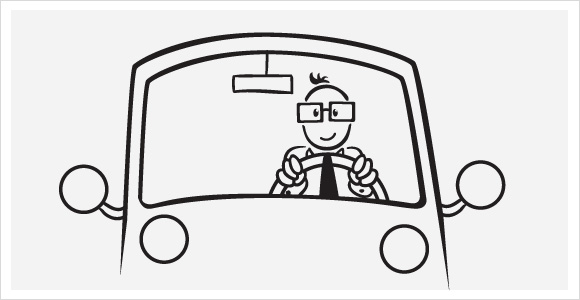 Buying a car is a big deal and, after spending your hard earned money on your dream machine, you need to make sure you are protected in the event of an accident. Nobody thinks it will happen to them, but if you do have an accident it's comforting to know that you won't have to pay possibly thousands of dollars for repairs. Because not all drivers share the same risk profile, there are some variables that will influence the premium you pay on your car insurance, such as your age, gender, location, driving record, car type and where you park your car. You can reduce your premiums by adding security devices to your car, driving safely to improve chance of a good driving record, bundling your insurance with one provider to get discounts and not making unnecessary modifications to your car. However significant savings can be made by shopping around and comparing car insurance premiums. Car insurance provides peace of mind and vital cover that you need. Make sure you pick a policy that fits your individual needs, rather than the first policy you come across. Use our comparison to review a variety of providers and compare prices, features and levels of cover. Compare car insurance to find the right policy for you today! Read more.