Car insurance guides
Are you confused about your car insurance? Are you looking for a cheap or comprehensive policy? Perhaps you are over 50 or a young driver and need some advice? Help is at hand. We've got heaps of guides to help you find the right car insurance for you.
Featured Article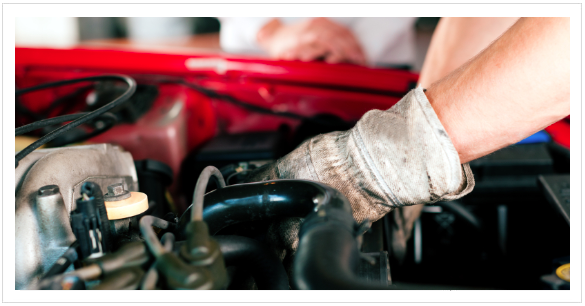 Accidents happen every day. Perhaps you were avoiding the neighbour's cat and drove into a tree? Or that lamp post was closer than you thought? When your cars off the road there's all the rigmarole of mechanic repairs and arranging hire car replacements. The last thing you want on top of all of that hassle is a rejected insurance claim too! Read more.