Car insurance guides
Are you confused about your car insurance? Are you looking for a cheap or comprehensive policy? Perhaps you are over 50 or a young driver and need some advice? Help is at hand. We've got heaps of guides to help you find the right car insurance for you.
Featured Article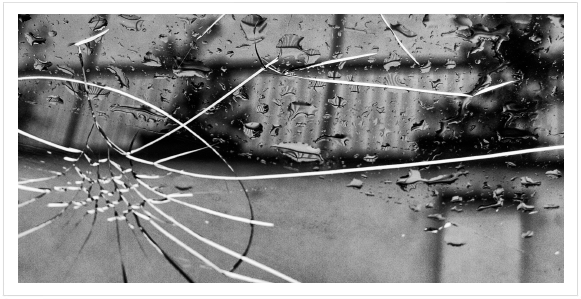 Did you know repair bills from hail damage can be as high as $5,000, and that cars are regularly written-off due to storm damage?

Comprehensive car insurance will cover your car for any damage from storms, hail, flood, fire and more Read more.