Car insurance guides
Are you confused about your car insurance? Are you looking for a cheap or comprehensive policy? Perhaps you are over 50 or a young driver and need some advice? Help is at hand. We've got heaps of guides to help you find the right car insurance for you.
Featured Article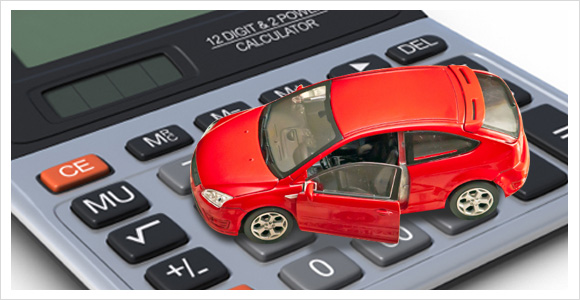 Insurers can't tell if you're a safe or reckless driver without any previous driving history, so they base their quotes on statistical data from all their customers, and work out the risk you typically pose. Read more.