Car insurance guides
Are you confused about your car insurance? Are you looking for a cheap or comprehensive policy? Perhaps you are over 50 or a young driver and need some advice? Help is at hand. We've got heaps of guides to help you find the right car insurance for you.
Featured Article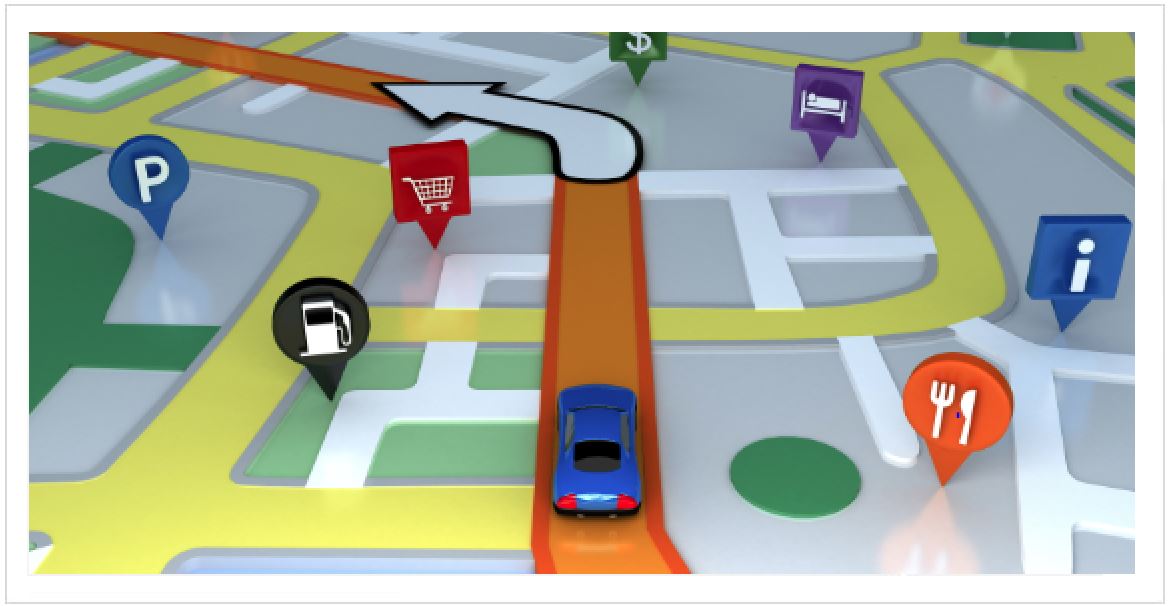 Until now, a few good ways to reduce your premiums included adding security devices to your car, driving safely to increase your no claims discounts, and owning a standard model vehicle…but things are changing. Read more.